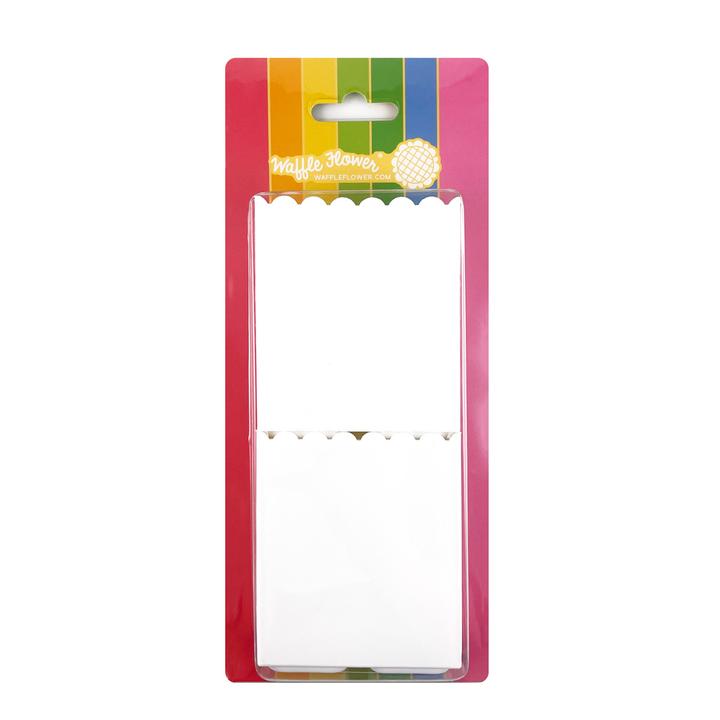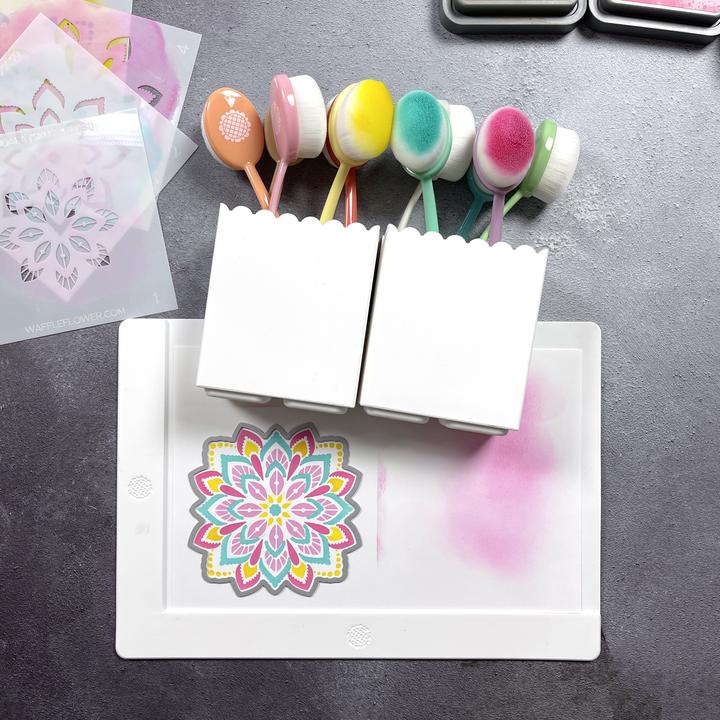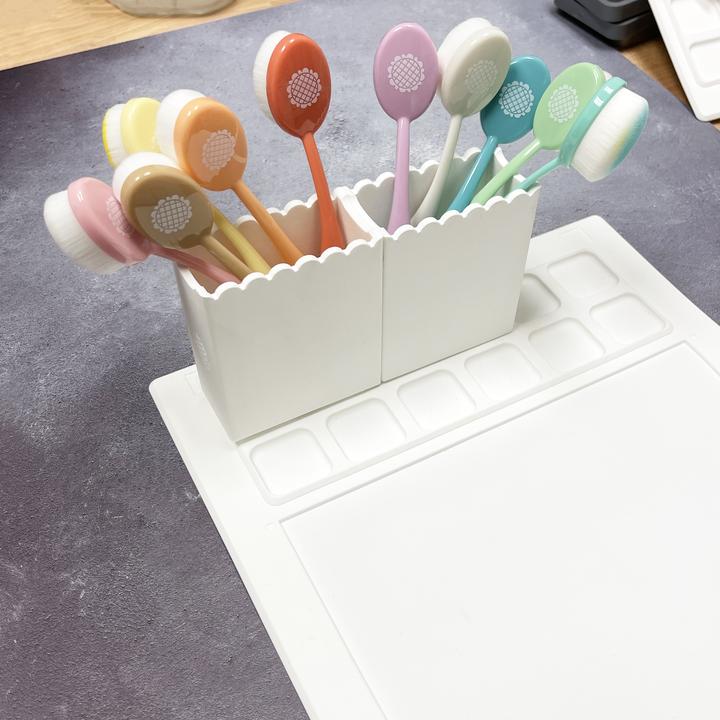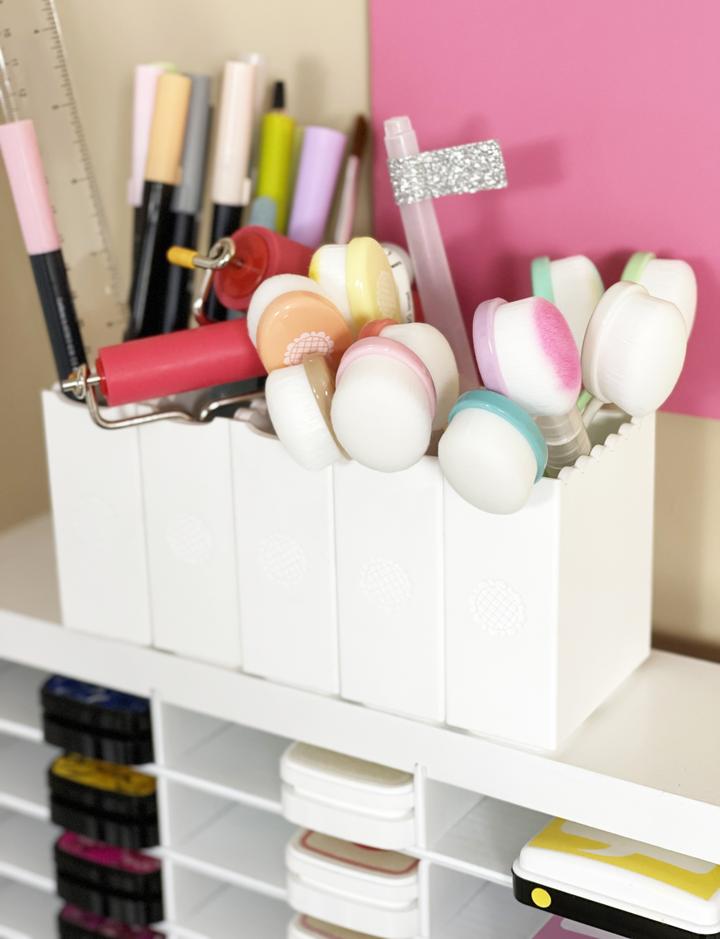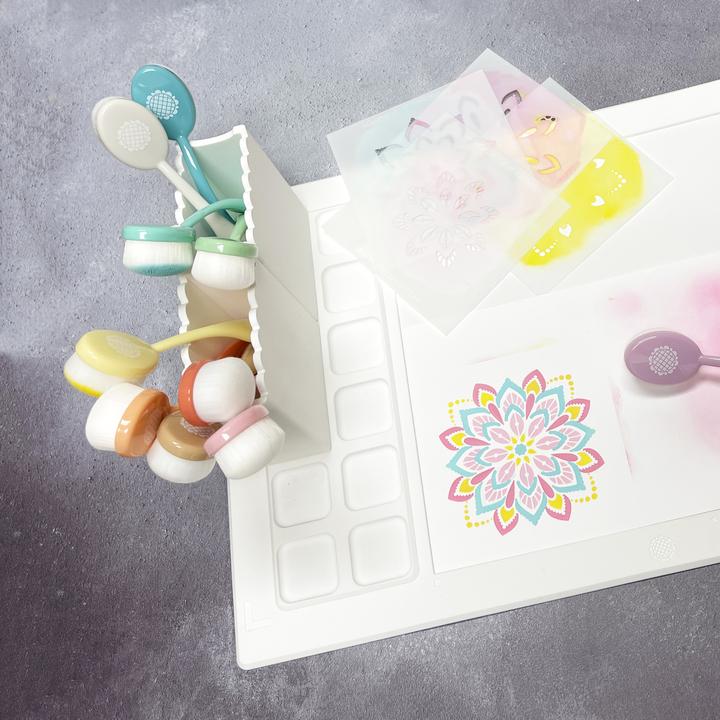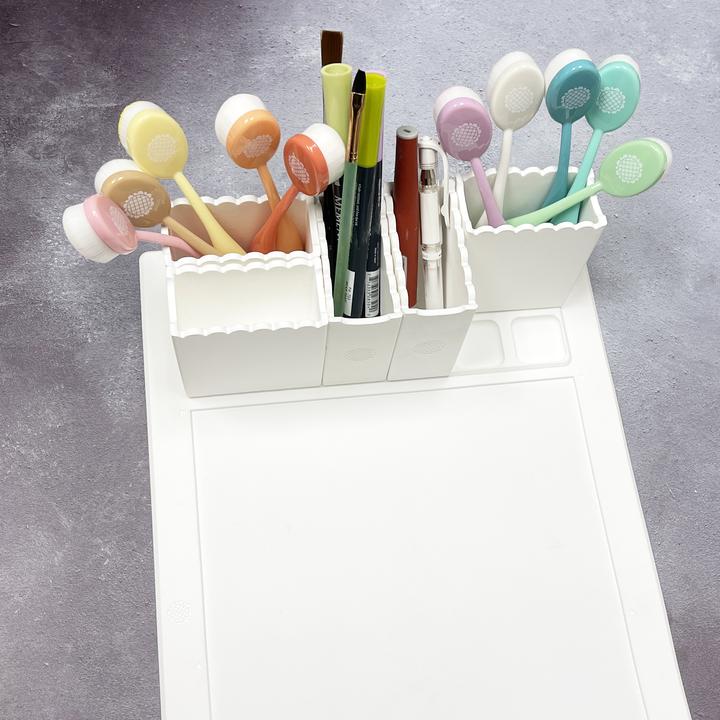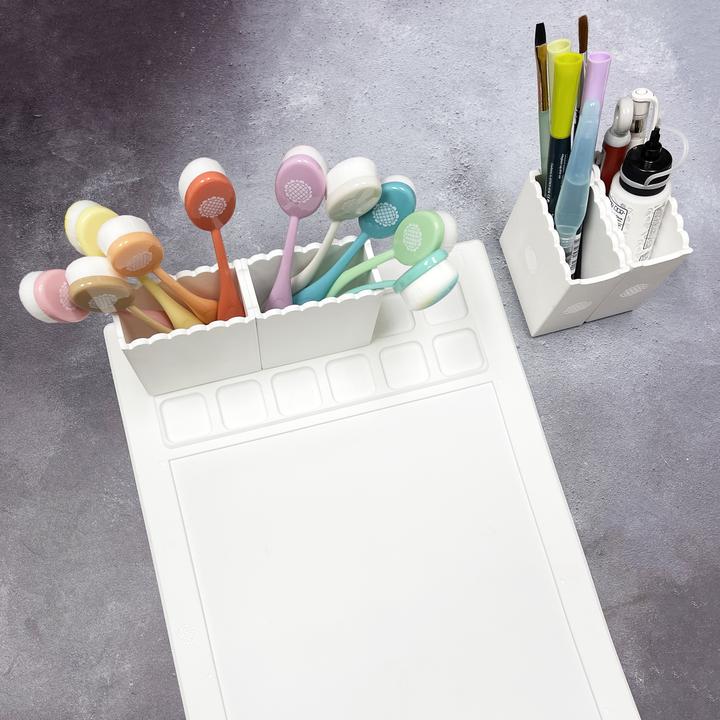 Waffle Flower Brush Holder Duo
---
Made from high quality silicone, the Waffle Flower Brush Holder Duo is designed as an extension for the original Water Media Mat

Each holder measures approximately: 3-5/8 x 3-1/8 x 1-9/16 in
Wavy top for holding your wet brushes in between uses
Can be configured on the mat both horizontally and vertically for your work flow
Can be used with or without the Water Media Mat
Coated with anti-static solution that makes it easy to clean

Clean with dampened lint-free cloth or oil-free cleaning wipe. 

Warnings:

- Some types of colored media/pigments may stain your holder. Staining does not change the properties of the holder.

- Avoid direct contact with tools with sharp edges such as pencils and knives. They will damage your mat.

- Oil based products (including some cleaners) can chemically damage the holder causing unwanted swelling as it absorbs into the silicone.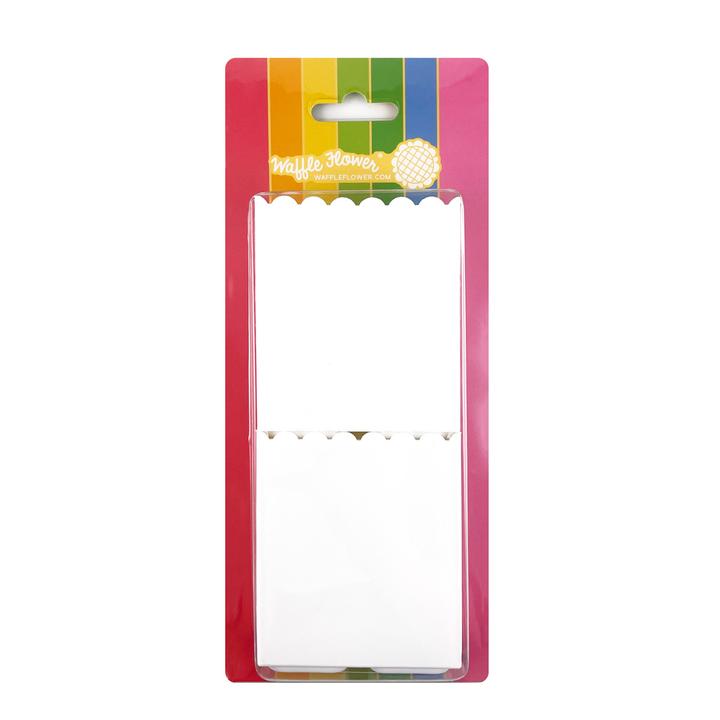 This product has no reviews yet.
This product has no reviews yet.