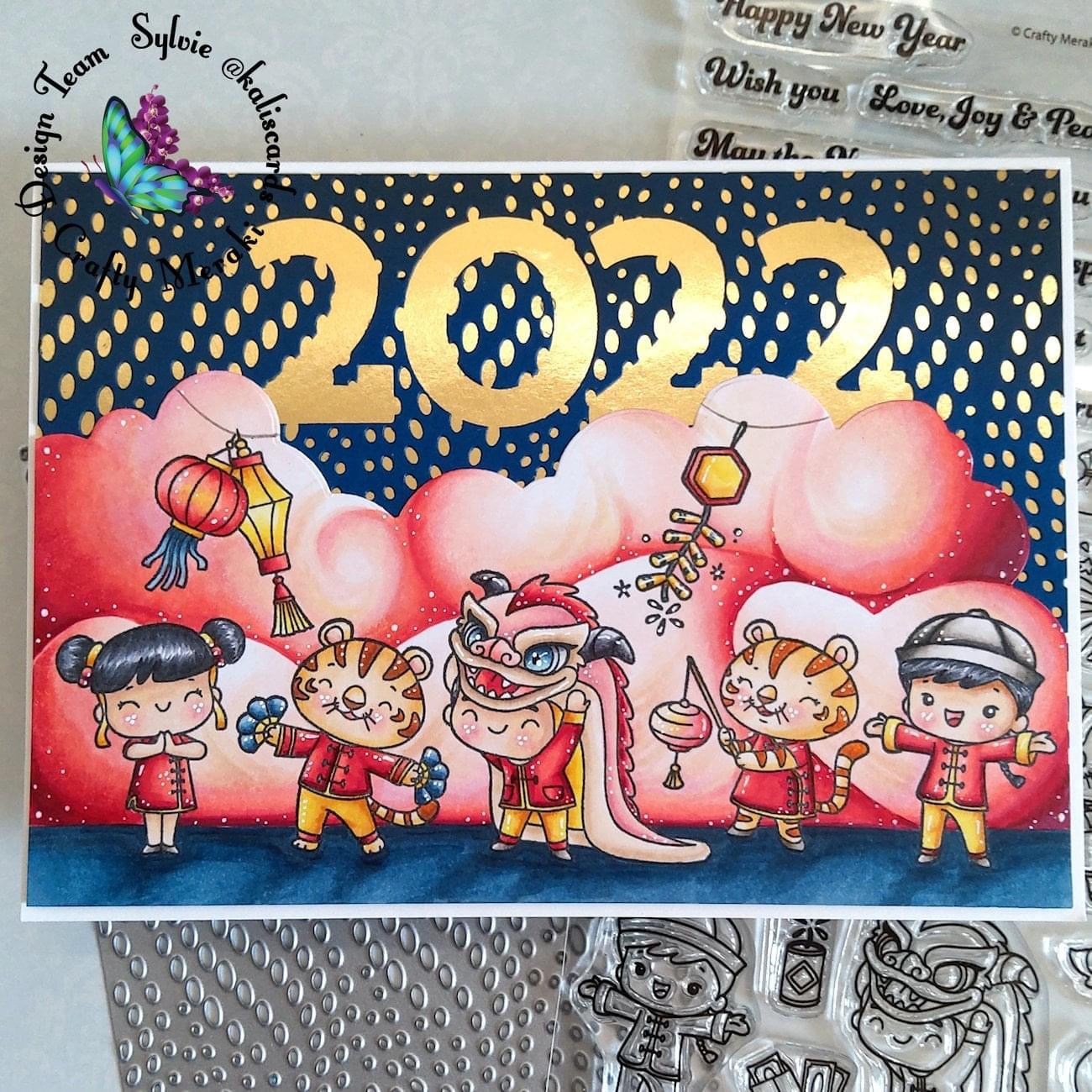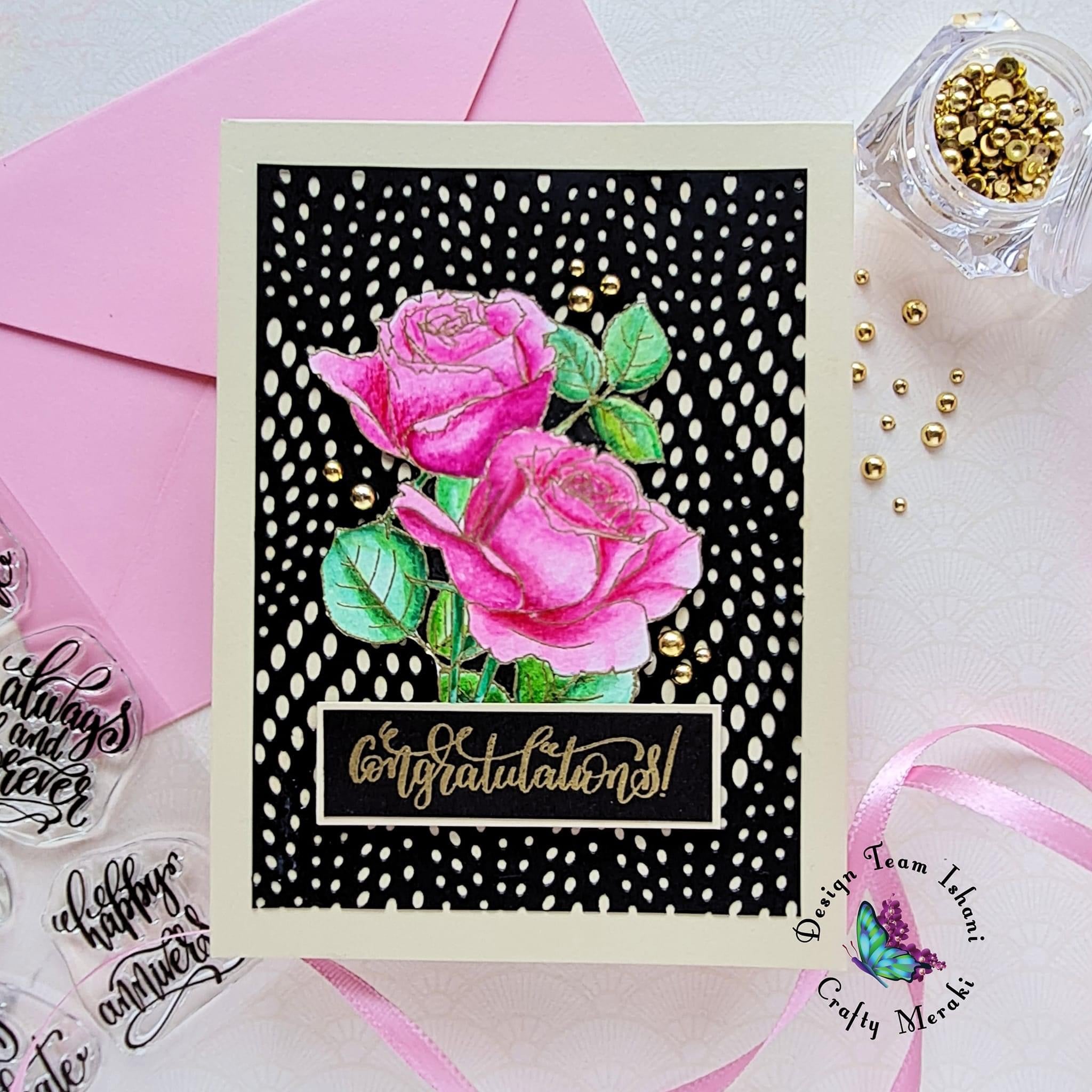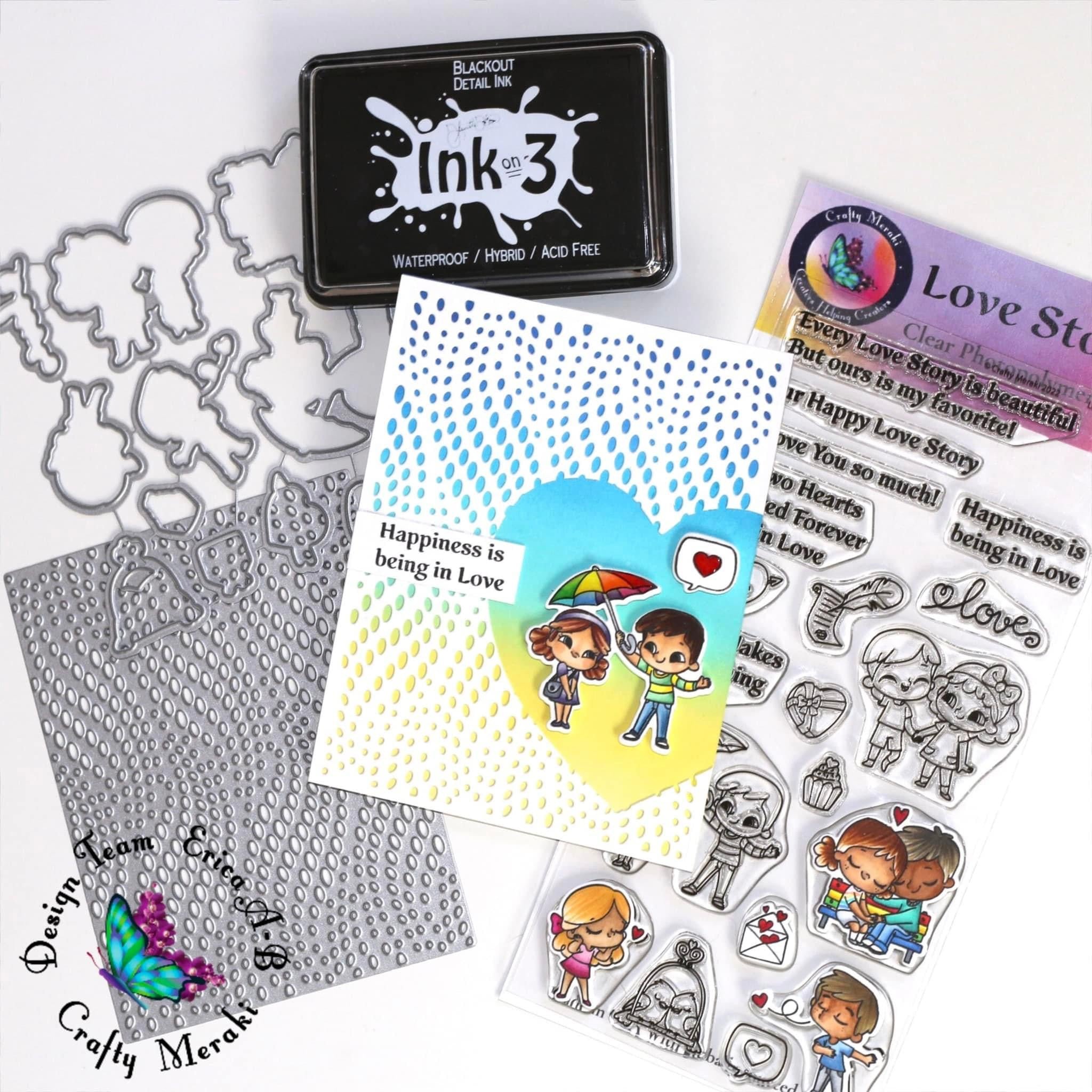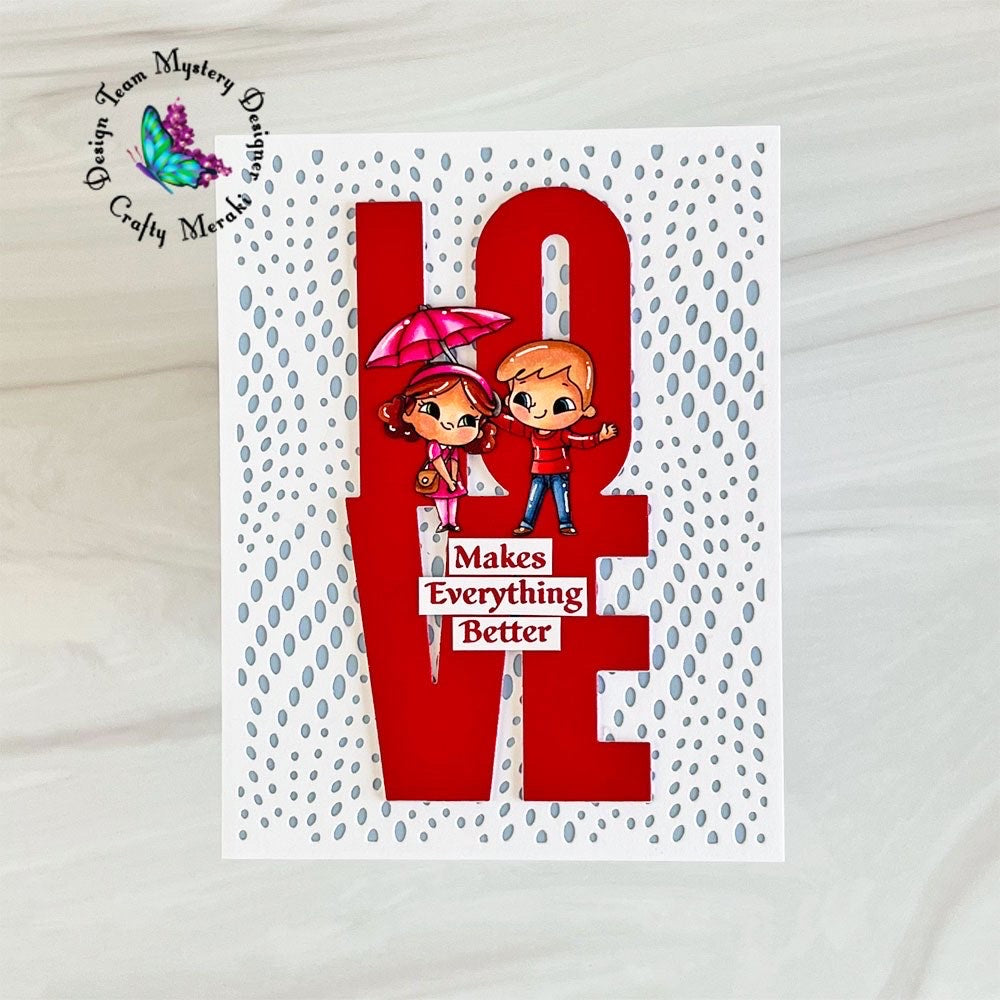 Crafty Meraki Wanderlust Background Meraki Para-Dies
---
Have you ever wandered? Wandered the globe? or even wandered the streets? The Crafty Meraki Wanderlust die is inspired by some of the most stunning travel destinations that inspire us to become travel photographers, wandering explorers and passionate travelers. 
The Wanderlust slimline background die is an exploration into the essence of being a wanderlust - a romantic and whimsical wandering. The pattern evokes feelings of freedom and adventure while wavy dotted lines are reminiscent of explorers in old maps. Hence the name Wanderlust. 
This background  die cuts a 4x5.25 inch background panel with a wavy dotted pattern and makes a. perfect addition to your handmade cards. 
Premium Steel dies Made in USA
Wanderlust Background die - 1 pcs 
cuts 5.25" x 4" A2 card panel
#Merakihugs release Jan 2022